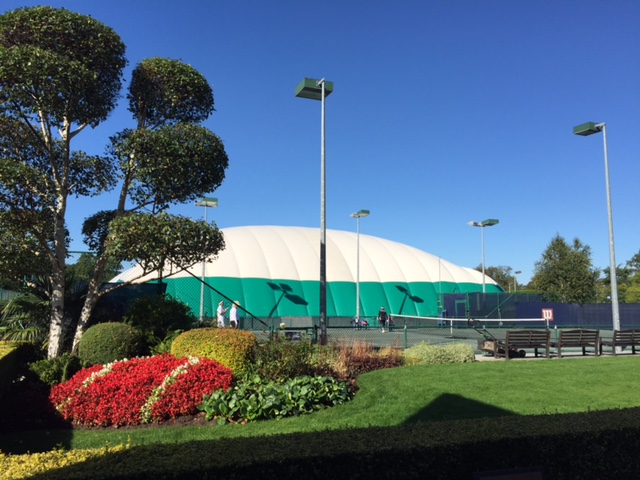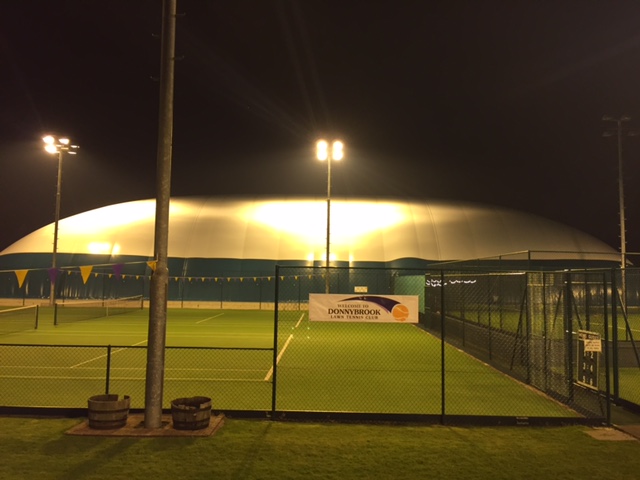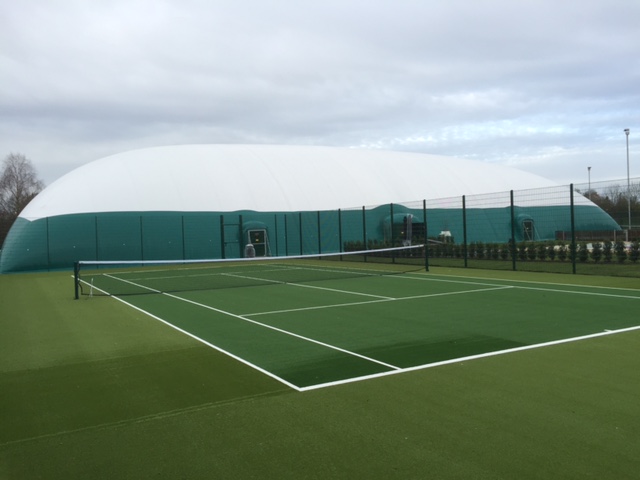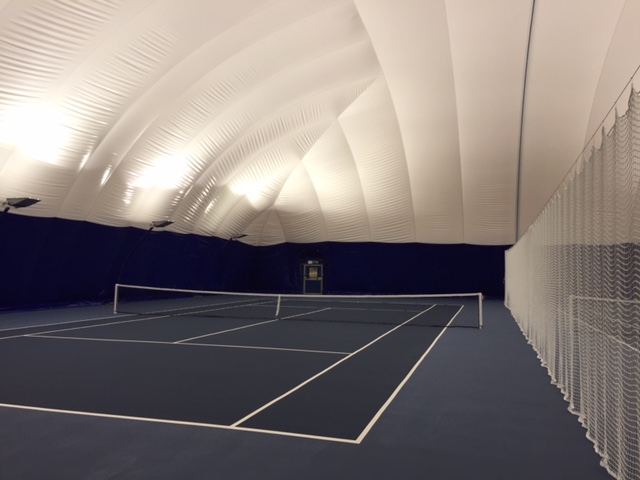 The TIA UK is delighted to welcome Bridome as a Partner Member.
Bridome is the largest supplier of double skin airhalls in the UK and celebrated 30 years in business in 2016.
Bridome works with tennis clubs, commercial operators and local authorities and its airhalls conform to not only the LTA's specifications, but also those set for academy and training facilities by the FA.
One of the most important features of the Bridome airhall is the double-skin, which is unlike other inflatable structures as it is designed to have a double-skin right down to the court surface, which provides optimum insulation properties as well as excellent acoustics.
Various profiles of curvature can be constructed to give maximum usable playing area in restricted dimensions. The dome can be taken down for the Summer period and storage covers provided to protect the membrane. Bridome airhalls have a life expectation of 15-20 years.
Nigel Geach, Bridone's Managing Director gave his reasons for deciding to join the TIA UK – "Bridome decided to join the TIA, as at the recent Business of Tennis Forum, the quality of attendees and speakers was good. Like-minded people from all parts of the tennis world with the same objective of increasing interest in tennis both through youth participation and commercial activities. An admirable task to which we believe we should help to achieve"
TIA UK Chairman Steve Matthews commented "to have a company such as Bridome join our top category of membership is a tremendous boost for the TIA UK and we look forward to working with them in the future".
For Bridome's full profile and website links visit their entry in the Industry Directory – click here