Reserve your place for the Tennis Industry Christmas Lunch
Six months to go before Christmas but you can reserve your place(s) for the 2023 Tennis Industry Christmas Lunch at the Queen's Club NOW! The date is Thursday 30th November and the event last year was a virtual sell-out. Places are reserved on a first come first served basis so it's never too early to book!
Tickets are priced at £55 + VAT for TIA UK members and £70 + VAT for non-members. A pair of tickets for 1 member plus 1 guest costs £110 + VAT and a table of 8 is priced at £480 + VAT.
To reserve tickets, email phil@tiauk.org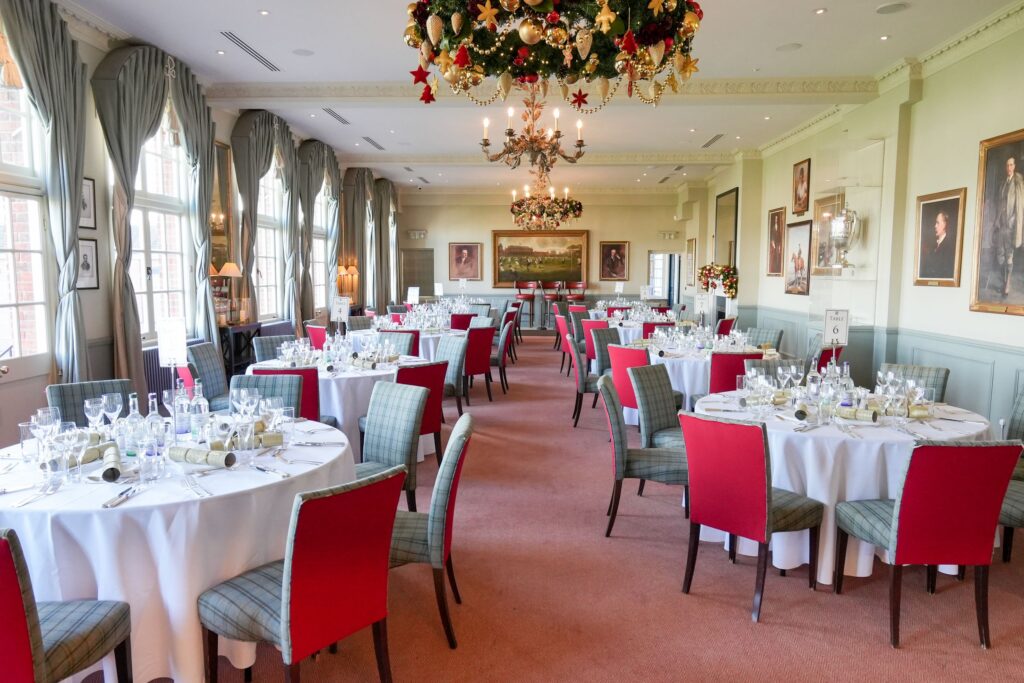 All Star Tennis
We are pleased to welcome All Star Tennis as an Operator Member of TIA UK. All Star Tennis partnership with Will to Win was formed in 1999, promoting community tennis for all ages and levels. Its efforts have not gone unnoticed, winning the 2012 Wandsworth Sports Organisation of the Year.
The company manages 28 courts across the borough and has investing over £0.5m to upgrade Wandsworth's tennis courts. The club delivers a range of family sports from tennis to football, netball, and hockey as well as many more fitness and well-being activities for all ages.
"All Star Tennis is a vibrant, friendly group of people dedicated to delivering high quality tennis experiences in the London area. We are the largest single borough parks tennis operation in the UK and have continued to grow year on year since 1999. We now have plans to further develop venues, as well as adding Padel tennis to our roster of services."
Padel Project UK
Padel Project UK, a subsidiary of Steve Riley's new company, SR Sports Services, aims to bring padel centres to local communities around the UK. Founded in 2023 it locates, builds, owns and operates centres for all members of the public to enjoy.
Padel Project UK has joined TIA UK and is actively seeking to work with more sports clubs, local authorities, professional landlords, developers, and private land owners to develop padel centres. Its first centre is in Lowther Gardens, Lytham St Annes which is already an award-winning venue.
The company is committed to building several hundreds of sites with multiple courts per site. The mission is to get everyone as hooked on the game as their team is!
John James
TIA UK was saddened to hear of the passing of John James, former LTA Secretary and a great friend of many in British Tennis. He died suddenly on June 13th aged 86 following a recent stroke.
His involvement in tennis both on a domestic and international level over 40 years was huge and he dedicated his life to the sport he loved. He was also President of the British Olympic Association in 2017 after 34 years' service to the National Olympic Committee and was awarded an OBE in the 2003 New Year's Honours list.
John was kind, modest, cheerful and immensely popular with all the people he came across and will be very much missed.
AELTC launches Greatest Rivalries Campaign
The All England Club and McCann London have released their annual campaign in anticipation of this year's Wimbledon Championships. The campaign sees media company McCann collaborating with hip-hop and electronic composer and DJ, Hudson Mohawke, who has created the soundtrack for the trailer launched on 16th June. The full length track will be available on all digital streaming platforms on 28th June.
Each one heroes iconic match-ups from the likes of Serena and Venus Williams, Federer and Nadal, Borg and McEnroe, juxtaposing them with contemporaries like Coco Gauff, Nick Kyrgios, Ons Jabeur and Alfie Hewitt.
First four tennis venues awarded LTA Youth Recognised Venue status
Four outstanding tennis venues across Great Britain have become the first LTA Youth Recognised Venues for adopting and delivering the junior programme to the highest standard.
These LTA Youth Recognised Venues have demonstrated that they are committed to delivering an excellent junior programme that offers high quality coaching and regular competitive opportunities for young players.
Penarth Windsor Tennis Club, Nottingham Tennis Centre, University of Bristol and Sunderland Tennis Centre are the first four venues to receive LTA Youth Recognised Venue status.
This recognition is not only a reward for all their efforts to run a first-class junior programme but can be used as a key tool to promote their venue, attract more players and grow even further.
AGM
The TIA UK AGM takes place at the LTA's National Tennis Centre on Thursday July 6th. Over 30 members have indicated their attendance followed by a tour of the centre's unique facilities.
Industry Leader Award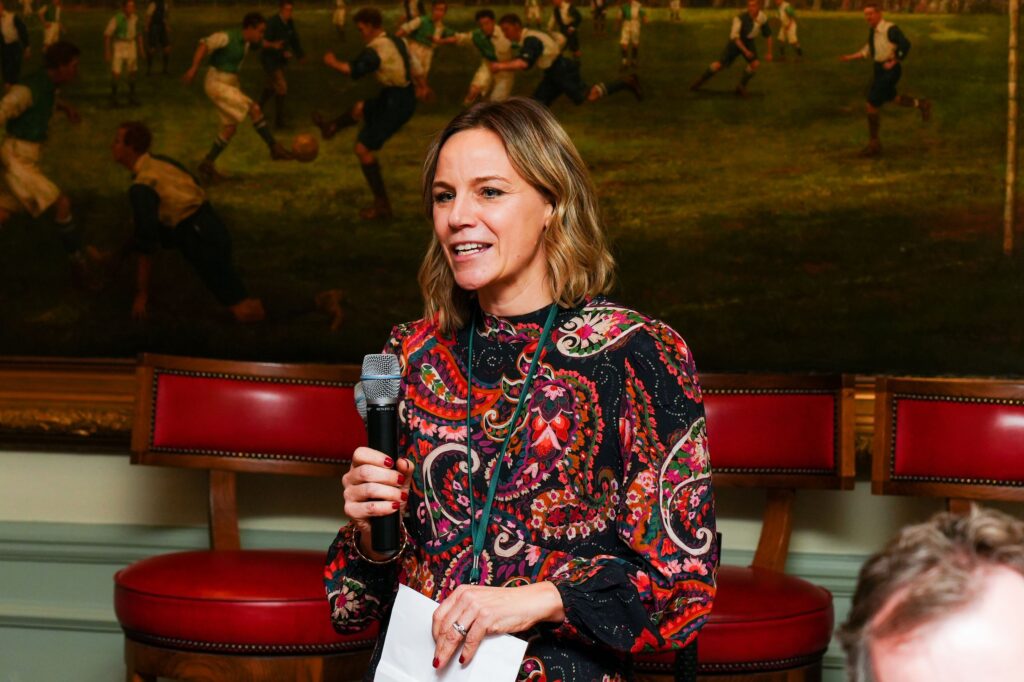 Is there a colleague or someone you do business with in tennis that is deserving of the Tennis Industry Leader Award for 2023? The award is in recognition of a person in the tennis industry who has significantly contributed to company or organisational growth or for their long-term achievement in helping grow UK tennis.
The inaugural award was presented to Louise Price of Price of Bath for her work in sustainability and innovation and for ensuring that the only remaining British tennis ball manufacturer maintained its unique position against many economic challenges.
If you know of someone in tennis that deserves recognition, email phil@tiauk.org