TrioPlus Sport and Leisure is an independent consultant and the market leader in providing specialist tennis services and client support. We have many years experience of delivering strategic plans, capital project development and tennis programmes for a range of clients including the LTA, clubs, education and local authorities.
Recent tennis projects include: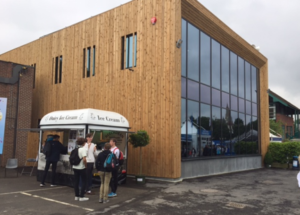 Project Brief for new international tennis facilities at Devonshire Park Eastbourne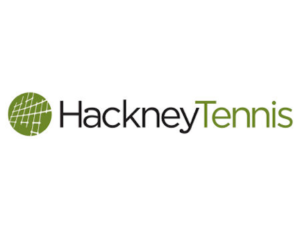 Governance and organisational review and forward plan strategy for Hackney City Tennis Clubs Ltd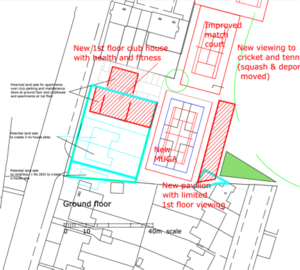 Site and facility development studies for various clubs and clients
Our services include club audits and operations; facility design and procurement; club start-ups; mergers and relocations; feasibility studies; funding applications; strategic planning; benchmarking and research; governance and operations.
We are uniquely qualified and positioned in the tennis and sports industry, bringing objective expertise and solutions that add value to the client, drawing on the extensive expertise of Phillip Sandilands (former LTA Director of National Facilities), TrioPlus co-Directors and Associates.